The Wreck of Shackleton's Endurance Has Been Found!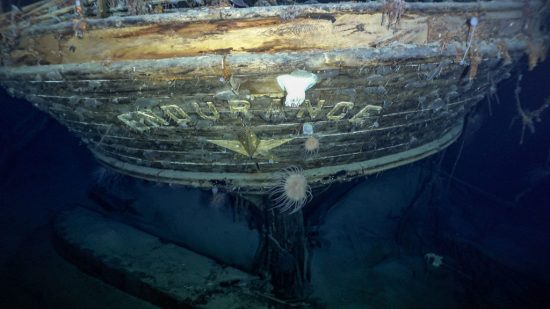 The wreck of Endurance has been found in the Antarctic, 106 years after the historic ship was crushed in pack ice and sank during an expedition by the explorer Ernest Shackleton.
Read more at the NYT, and see incredible video of the shipwreck. More photos from the search are available here and here.