New Time and Place Discovered for Famous Civil War Photo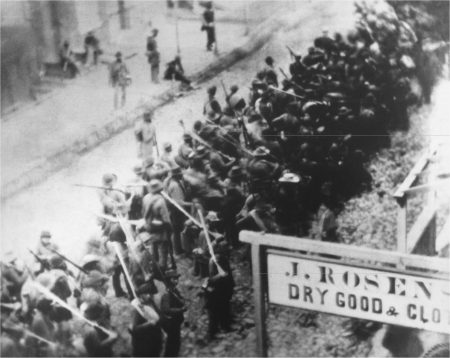 This photo of Confederate soldiers marching through Frederick, Md., was thought to have been taken in 1862. Amateur researchers Paul Bolcik and Erik Davis determined it was taken in 1864, and around the corner from where it was once thought to have been made.
Read the story here.