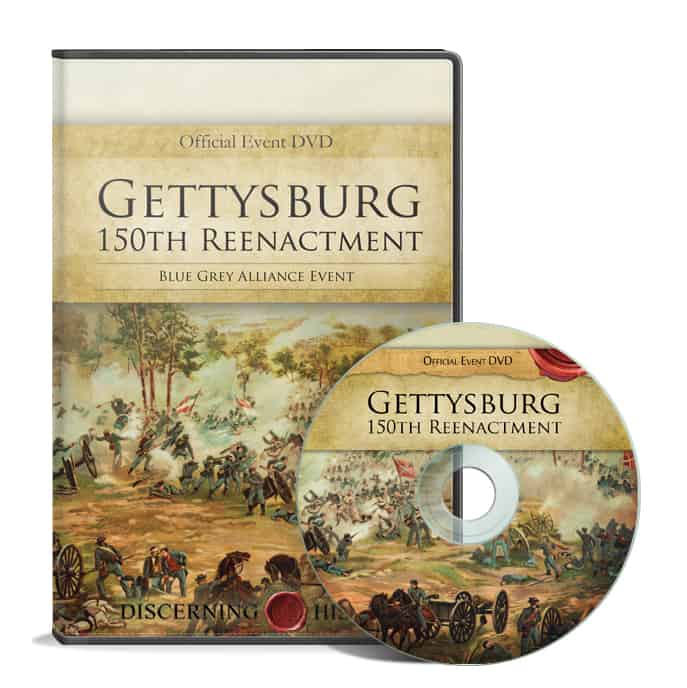 Thank you to all who ordered our DVD of the Blue Gray Alliance 150th Gettysburg reenactment. We would like to give you an update on our production process, and when you can expect to receive the DVDs.
Our plan was to ship the DVDs by the end of July. But due to circumstances outside of our control we have had to delay production. We are now in the process of finalizing the edit. You can expect the video to ship in 1-2 weeks. In the mean time, you can watch out the playlist of clips we have posted from the Gettysburg reenactment. More will be coming soon.
Thank you for your patience. Feel free to contact us with any questions.